Select images below to view our holidays and travel options available to provide you with your perfect trip....Coming soon online bookings.Ring us to book or click online chat button.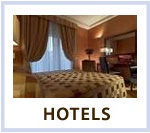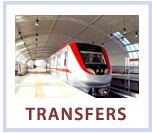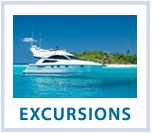 Online Chat to help you to find and purchase your ideal trip or break in the United Kingdom.

Our hours are 0900 to 2000 (GMT) 7 Days a week .